Fighting Constitutional Mismatch Repair Deficiency (CMMRD) Together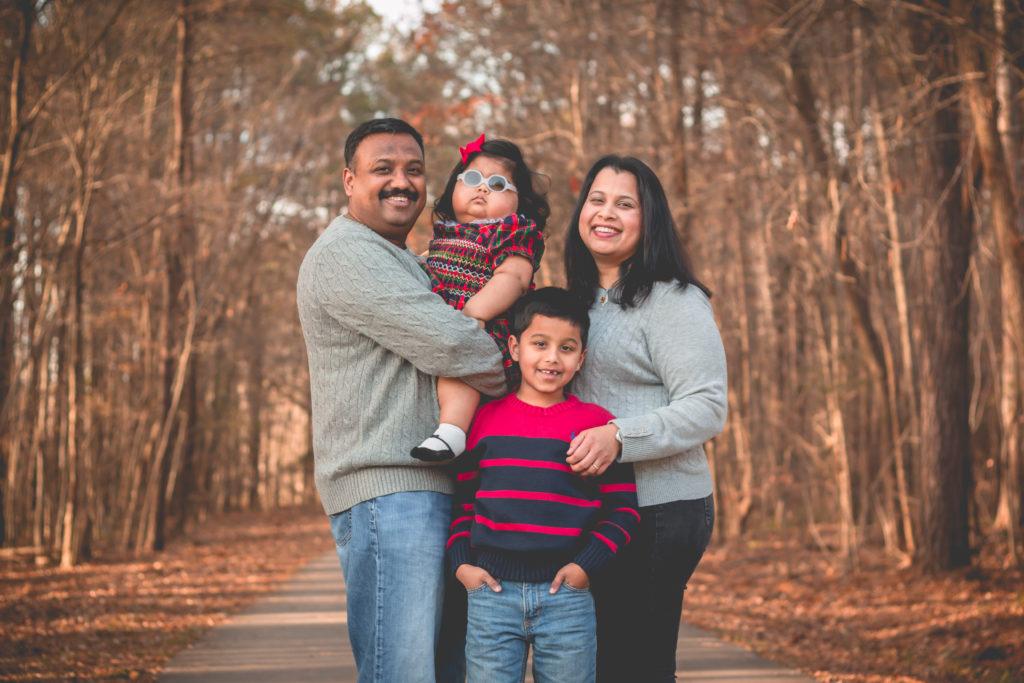 What is Constitutional Mismatch Repair Deficiency (CMMRD)?
What It Is
Constitutional Mismatch Repair Deficiency (CMMRD) is a hereditary cancer predisposition syndrome.
What It Does
When our genes are altered or are abnormal they make it difficult for the cells in our body to repair themselves. When our cells are damaged they are more likely to result in cancer.
What To Look For
In addition to treatment for cancer, children with CMMRD have to undergo continued surveillance. Scans and GI scopes are done every 3-6 months.
We Are The Krishnans
Both of the Krishnan children were diagnosed with an extremely rare disease, so this North Carolina family made it their mission to support families facing similar struggles.
"If you can please donate blood, tissue samples, personal time to supporting research initiatives. Even though we know there may not be a cure in our lifetime for CMMRD both our children (and us) will be enrolled in every possible study possible. We hope to leave a legacy for the future generation through not only awareness and advocacy but by donating to research. "
"I light the way for other kids who like sports but have cancer and are unable to fight like me."
"We've been ambassadors for the Alex's Lemonade Stand because we feel like thinking holistically. They're not only thinking of lung cancer, one diagnosis, they are working hard to support all pediatric cancers and families, and so I think that was one of the reasons we started working with them and partnering with them."